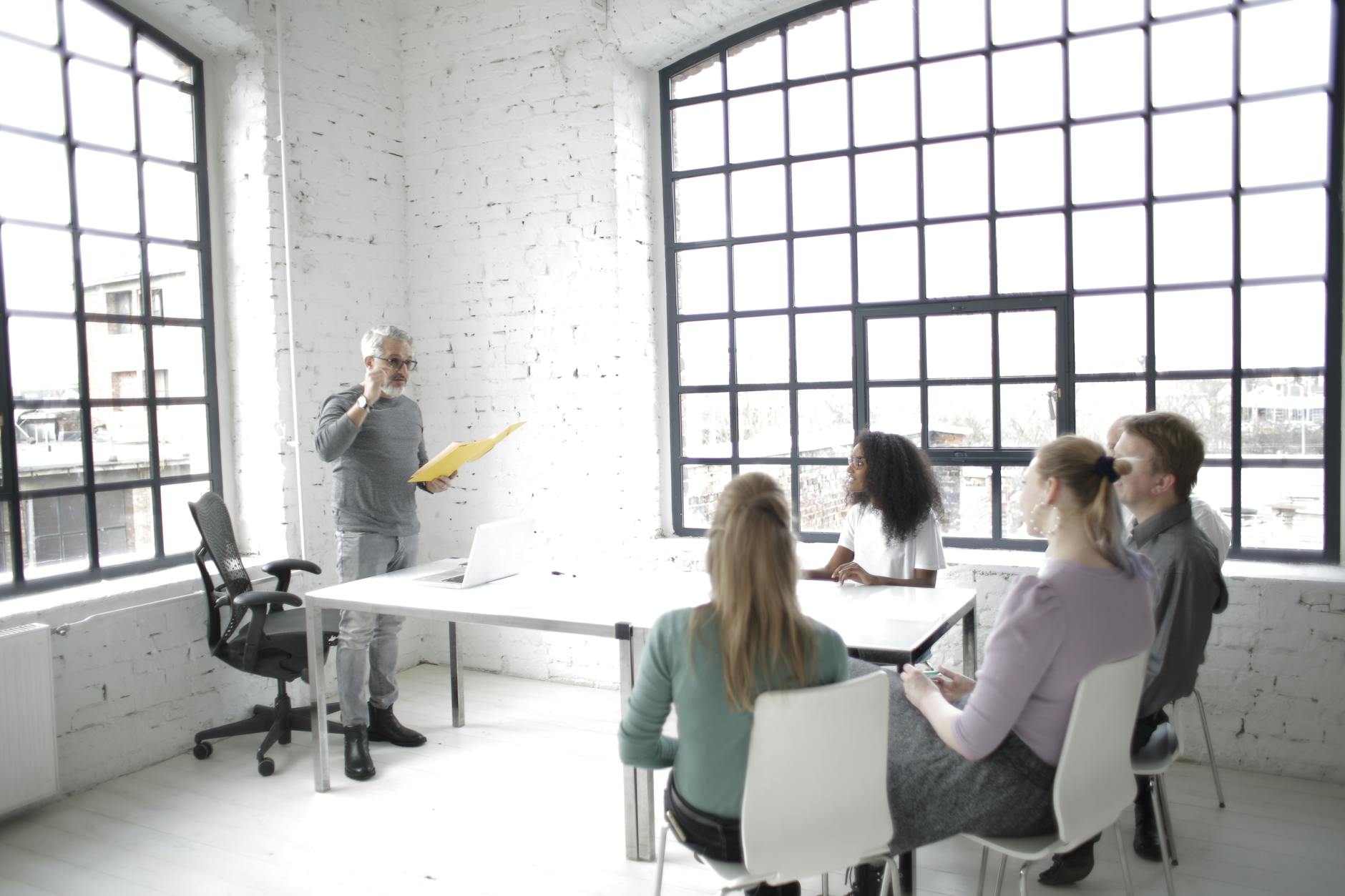 Here at WFDP University, we have a thriving residential and community of creative and accomplished people from around the world. and we care about our student's life As our aim is working to get his learning journey with all the support.
Our Student Life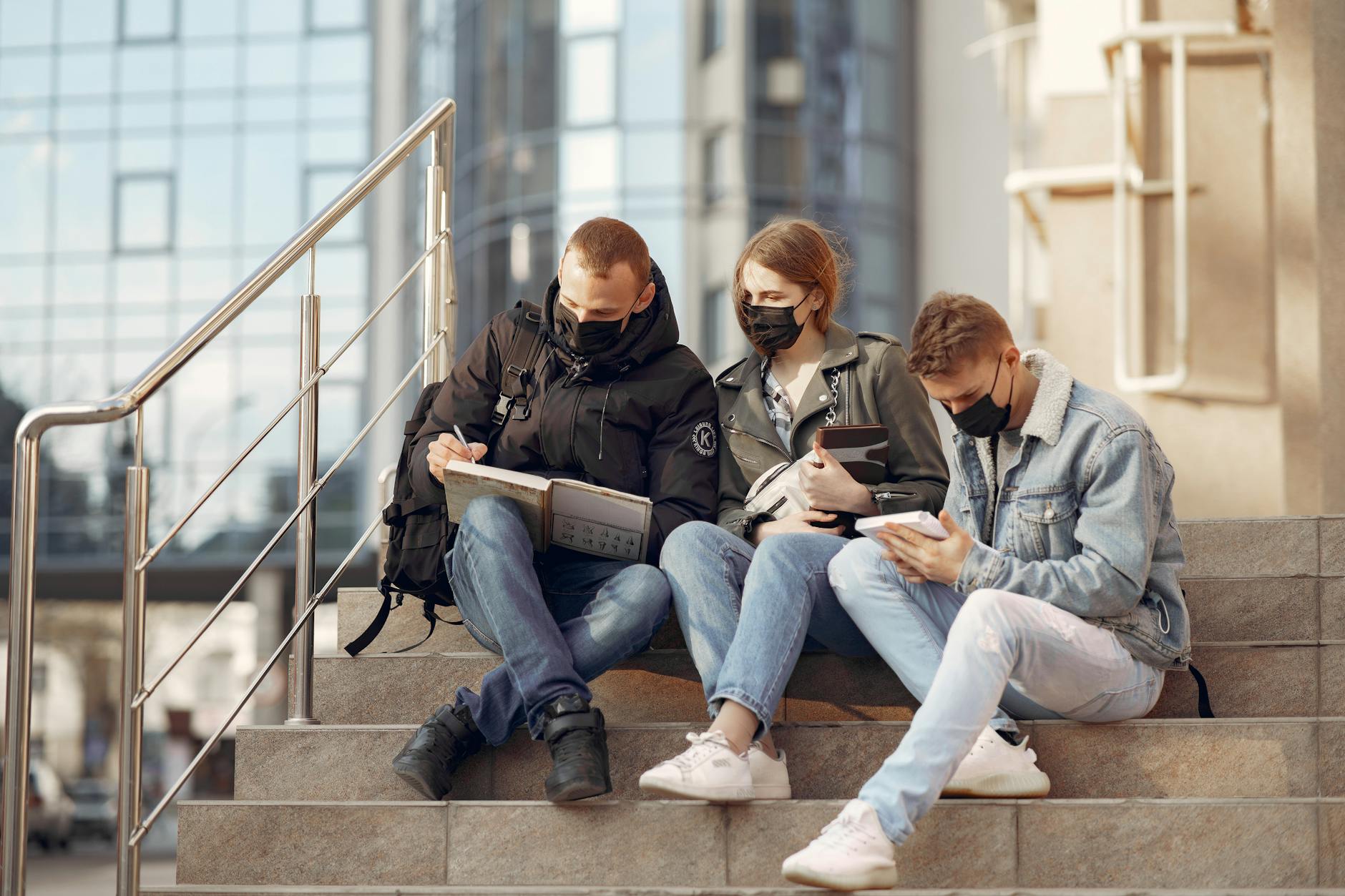 Student Affairs
Student Affairs provides a broad range of services and support including leadership development, residential programs, public service, career exploration, and community engagement, and Educating students to make meaningful contributions as citizens

Housing & Dining
We provide the campus community with healthy, sustainable meals

Community Engagement
we provide programs supporting the student community like the Office of Religious Life and Graduate Life Office
Arts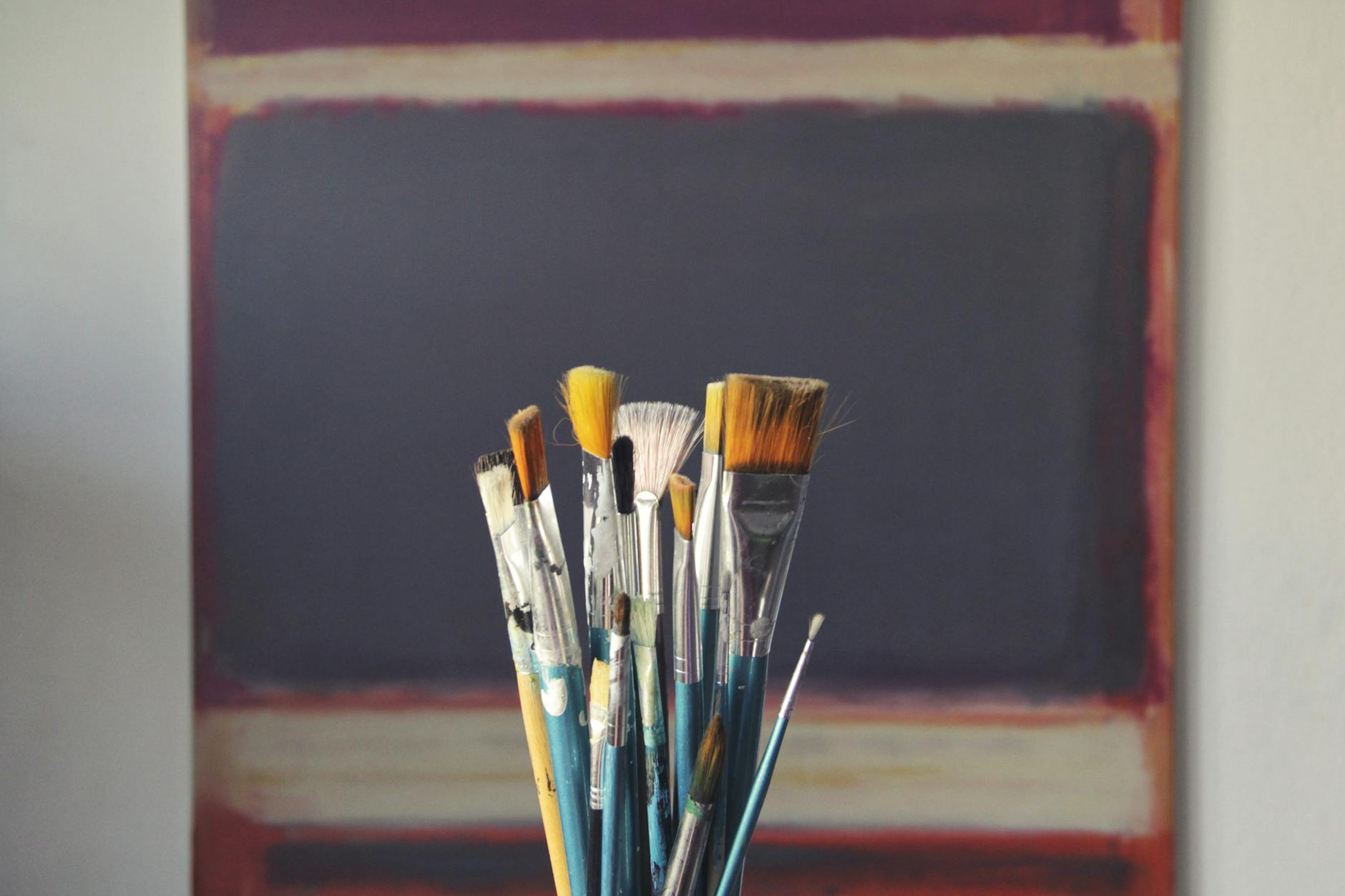 At the WFDP University, the arts, the humanities, and the sciences intersect to address important societal issues and shed new light on the human experience. Also, Student and faculty artists, designers, historians, writers, and performers are exploring new media, presenting new perspectives, investigating new techniques, and engaging new audiences. also, We offer incentives, programs, and activities that promote health and wellness like Cardinal Athletics and Recreation.
Athletics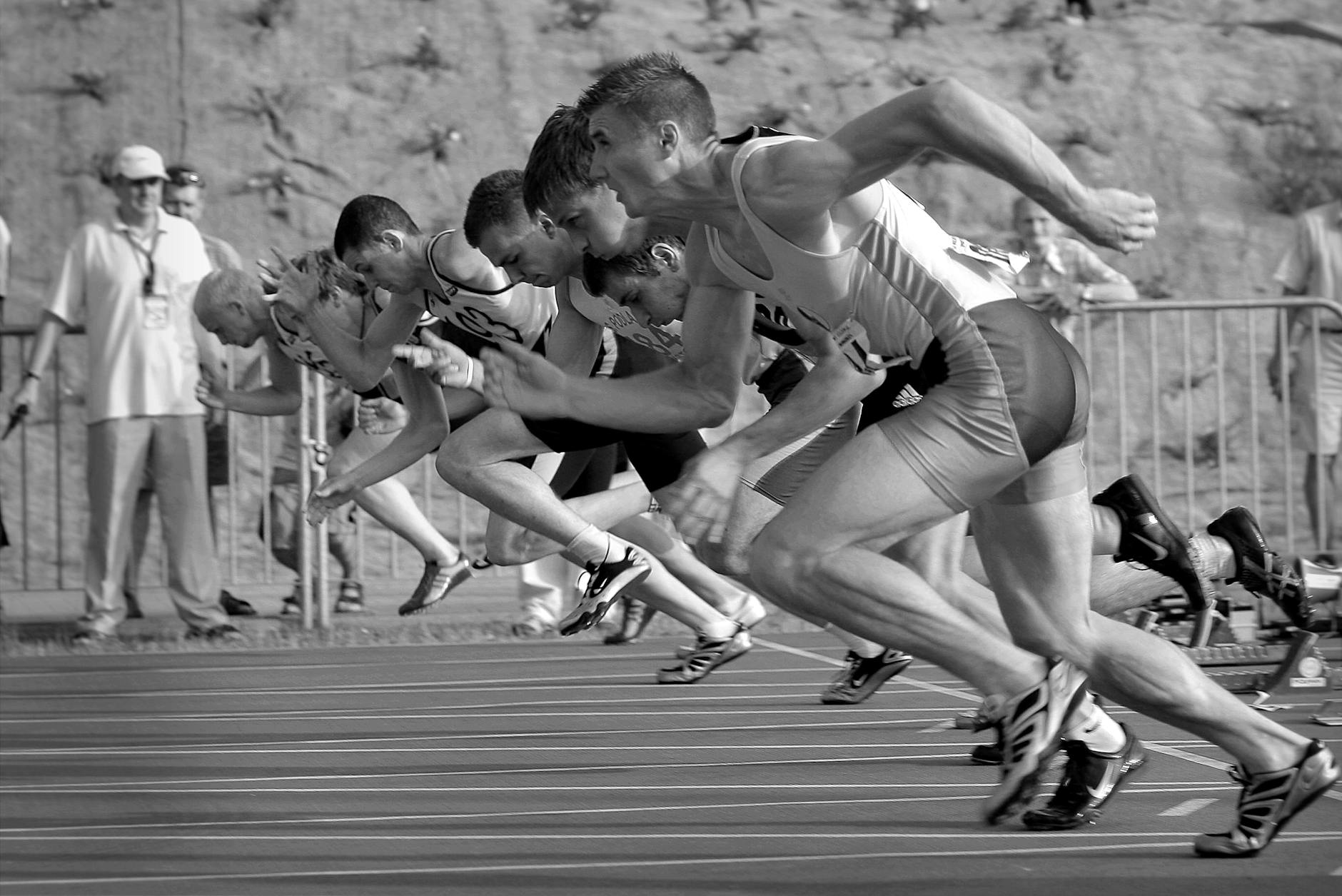 Our commitment to the safety and well-being of our students is paramount and resolute and for our student-athletes, that means both on and off the field. and also we commitment to transparency, and fairness and is working to ensure our program upholds the values of our University.