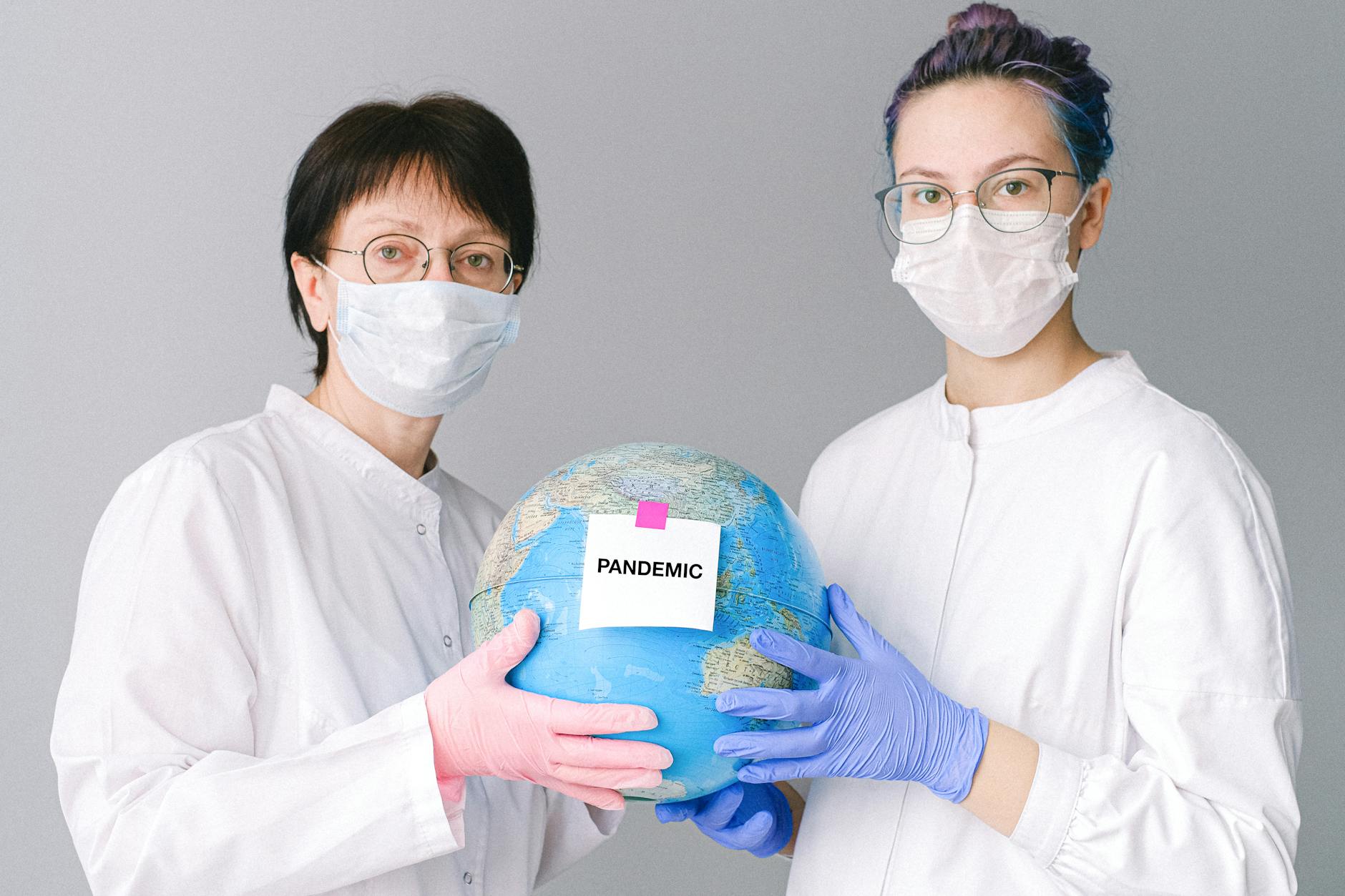 The health of our community is integral to our ability to have on-campus activity during the fall academic term. Explore the University's safety procedures, health monitoring requirements, and response protocols. Returning to campus means a steadfast commitment from each of us to safeguard our own health and that of those around us. All community members are expected to regularly monitor their personal health status and notify the University if they have a positive COVID-19 diagnosis or exposure.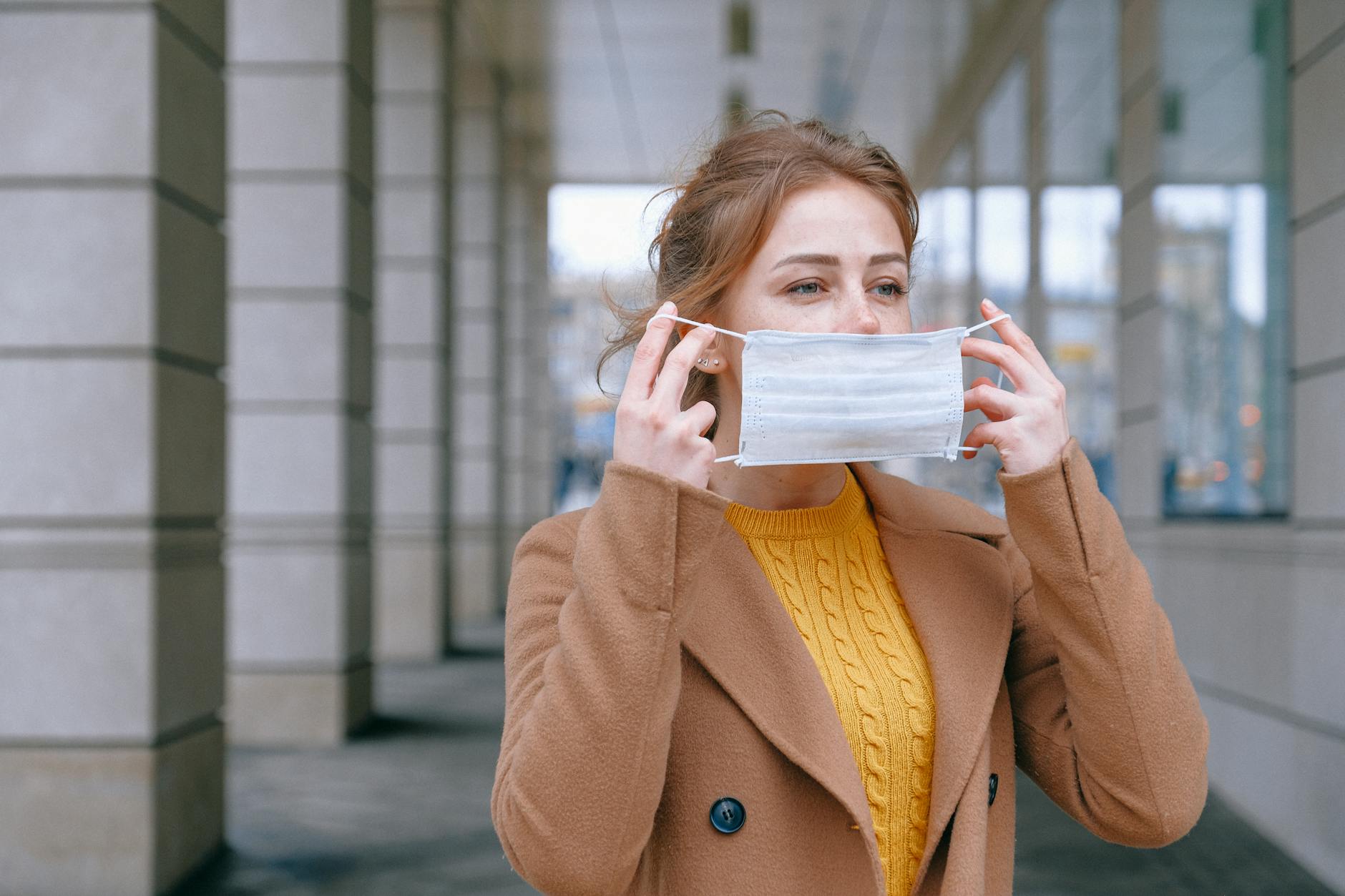 Guided by our commitment to education and research and to the health and safety of our community, we continue to emphasize remote learning and work while allowing for the resumption of certain in-person activities, including the return of a limited population of students to campus. Supporting the wellbeing of community members while advancing Harvard's academic enterprise requires each of us to take steps to protect ourselves and others—whether by continuing to study or work remotely or by following important health and safety protocols on campus.
It is more important than ever that we look after ourselves and others. By acting responsibly in the face of this pandemic we stand the greatest chance of minimizing the risk of infection and carrying on with our work, study, and the things we enjoy.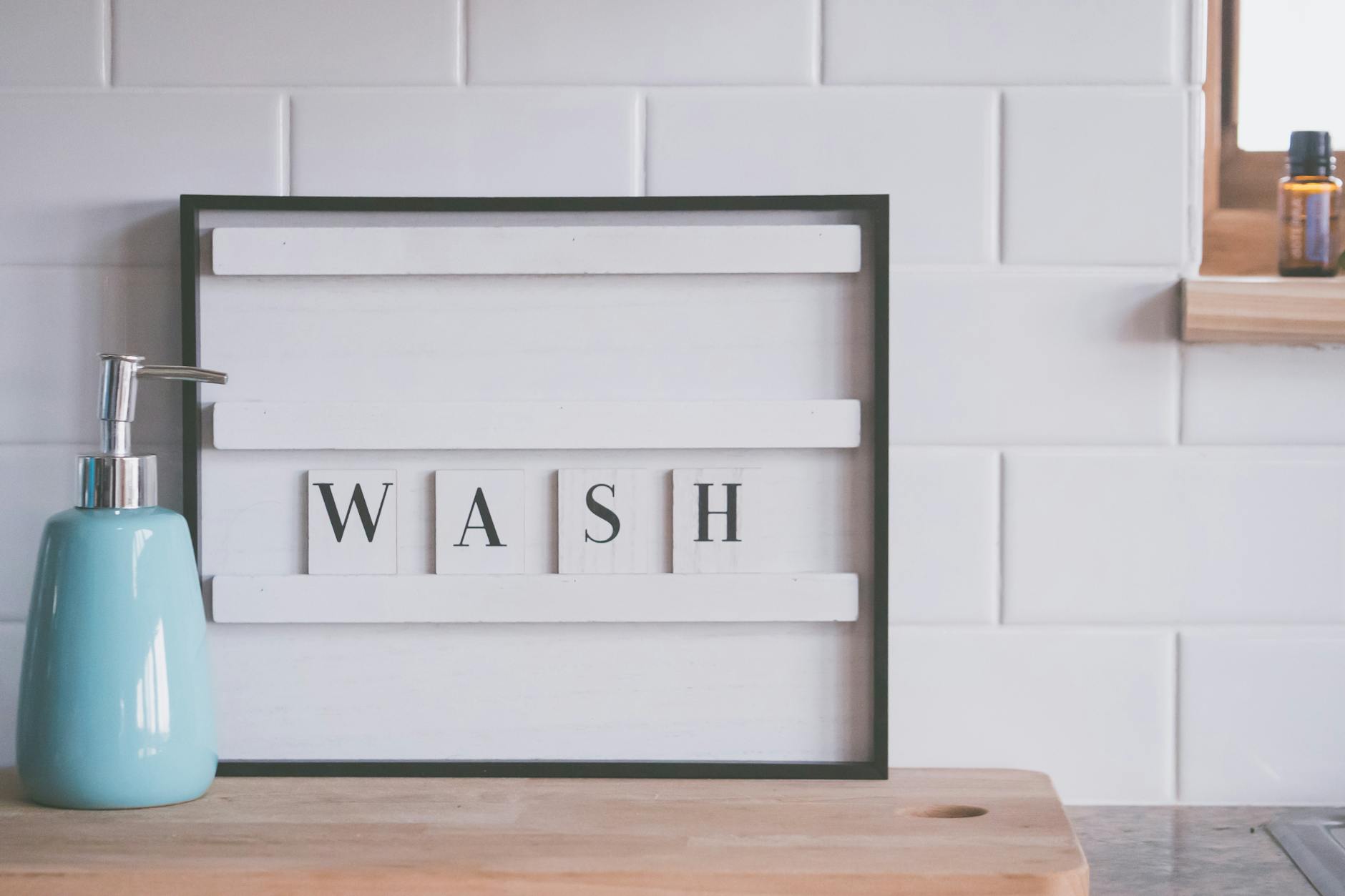 The health and safety of all who study and work here is our highest priority, and we will all need to make adjustments to the way we live and work. There are certain actions that are crucial for all of us to adopt to make things as safe as possible for everyone in the community. In particular, you are asked to:
-Keep your distance
-Wash your hands
-Wear a face covering
-Got symptoms? Get a test
-Contacted by track and trace? Stay at home.
The principles which we guide are :
-Testing service
-Protective measures
-Support for health and wellbeing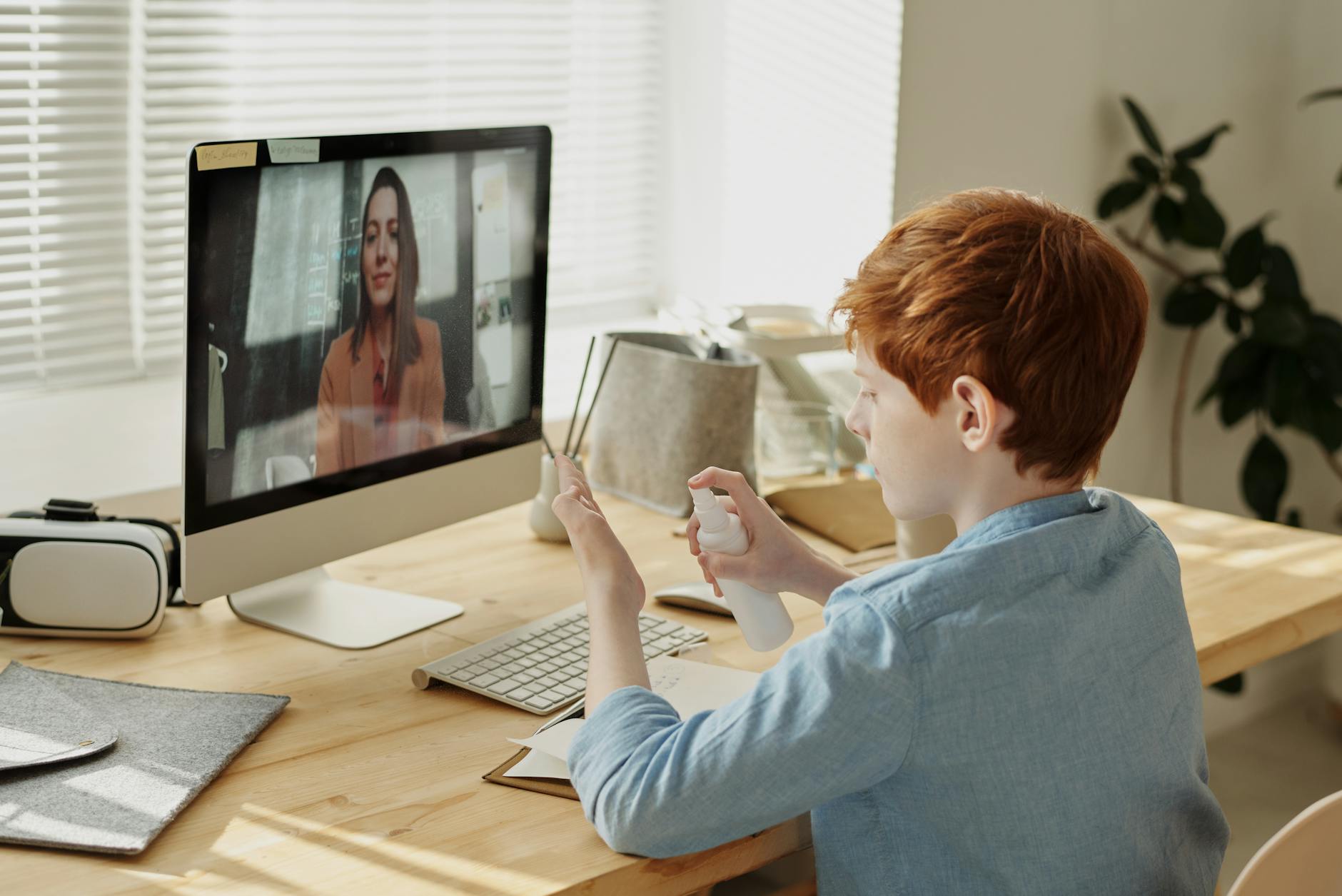 How is our community helping during Covid 19?
COVID-19 has changed how we learn and work, how we connect with each other, and how we go about our daily lives. While we are scattered across the country and globe and cannot be together on campus, technology can bridge the physical distance between us.
How are we fighting against Covid 19?
We are fighting against COVID-19 and making an impact. In times of crisis, our community of faculty, students, staff, and friends alike pull together to make a difference. With the power to inspire, heal, and transform, much of the world's greatest art has emerged out of adversity. Experience the arts and connect with our community from home.