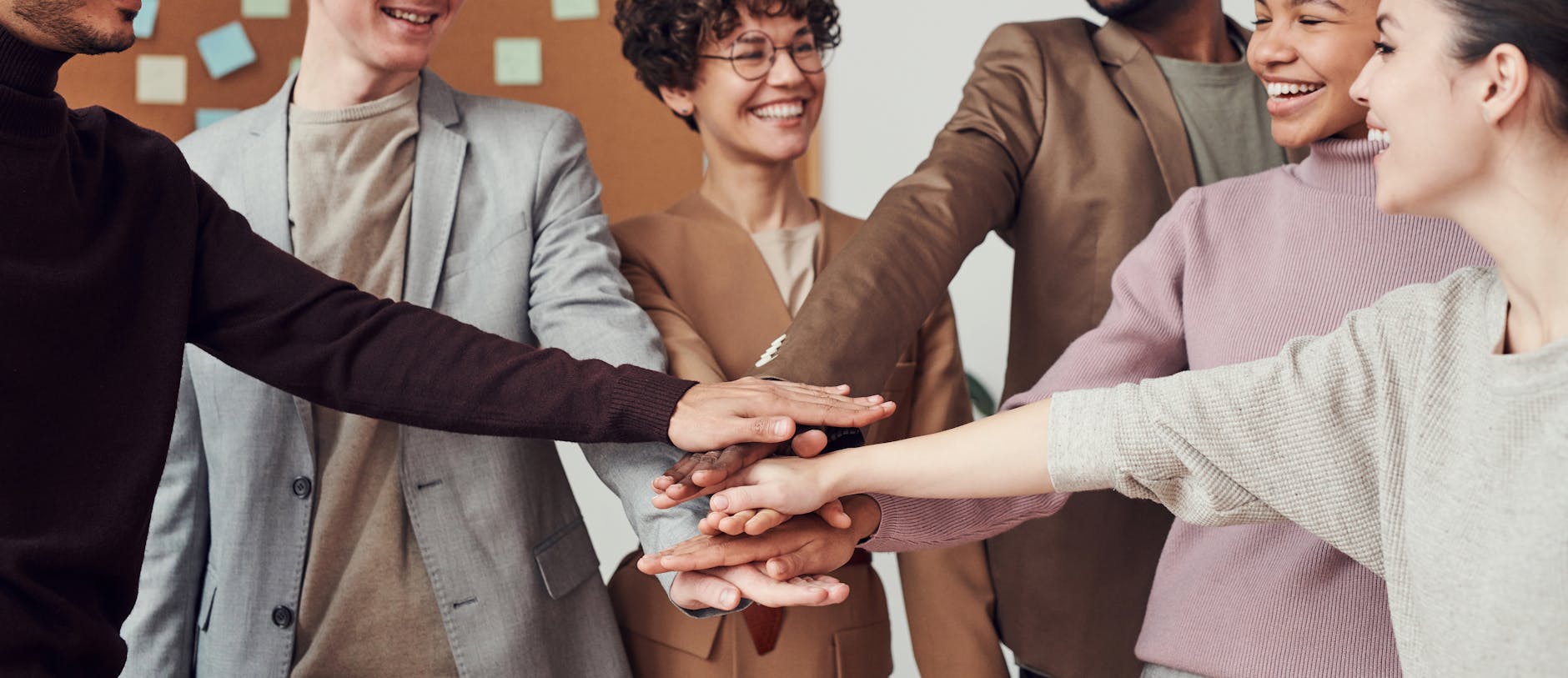 Every day, new discoveries and connections are being made. They occur all over campus, in labs and classrooms, at networking events and competitions with the latest news and events, research centers, student groups. At WFDP University, scientists and students fearlessly challenge assumptions to imagine what's next.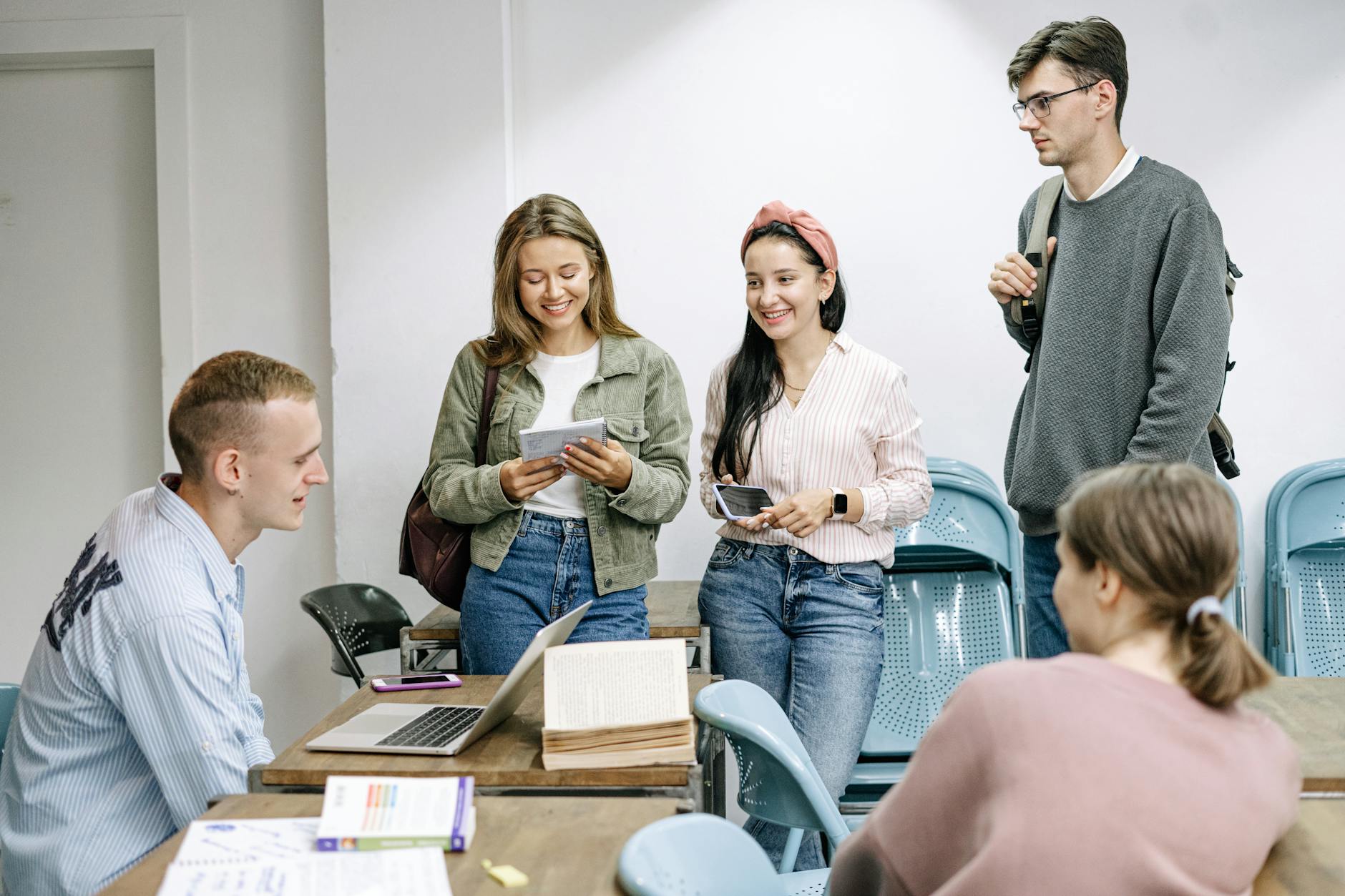 Innovation Inspires the Student Experience
Through experiential learning opportunities and exemplary instructors who continue to practice in
their fields, we train students to be courageous thinkers and resilient leaders.
Research fuels our innovation. By translating knowledge into original solutions our faculty, scholars,
and students confront some of the world's toughest problems.
At WFDPU University we're passionate about the creation and impact of our knowledge and how, in
partnership, we can apply this to real challenges.
Expertise & Knowledge
So How can I access WFDPUniversity's academic expertise?
Finding an academic consultant
-Develop your skills
-Recruit a graduate
-Join an open study session
-Attend an event
Resources & Facilities
How can I benefit from WFDPUniversity's resources & facilities?
By Use Equipment & Resources
-Find Space to grow
-Host an event
-License technology
Research & Partnerships
How can I work in partnership with WFDPU University?
By Collaborate on a research project
-Form a strategic alliance
-Join a network
-Second a researcher
-Mentor, Advice, or Coach
-Invest in a spinout
-Industrial Strategy
WHAT ARE WE INNOVATING AT WFDP UNIVERSITY?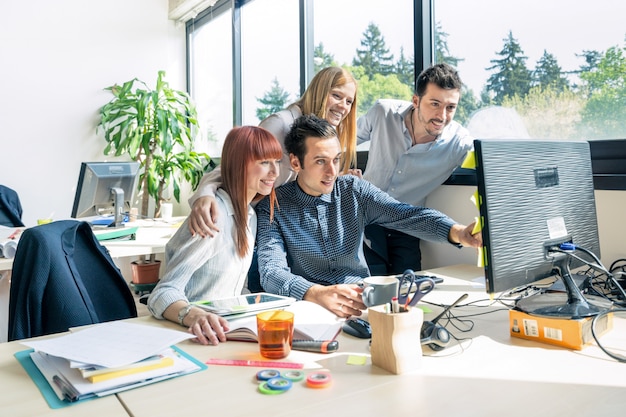 The success of the innovation and entrepreneurship ecosystem is measured by the transformational impact, it activates.
The AREAS OF IMPACT
The Arts,
New Technology,
Agriculture & the Environment,
Public Health and Social Impact.